Upgrading your dealerships tools is a quick and easy way to provide remarkable benefits to your dealership by streamlining your service operations, and providing consistent and instant updates to your customers.
Status Plus includes an MPI system which increases approval rates & times, paired with a "Direct Connect" feature that transforms the service industry.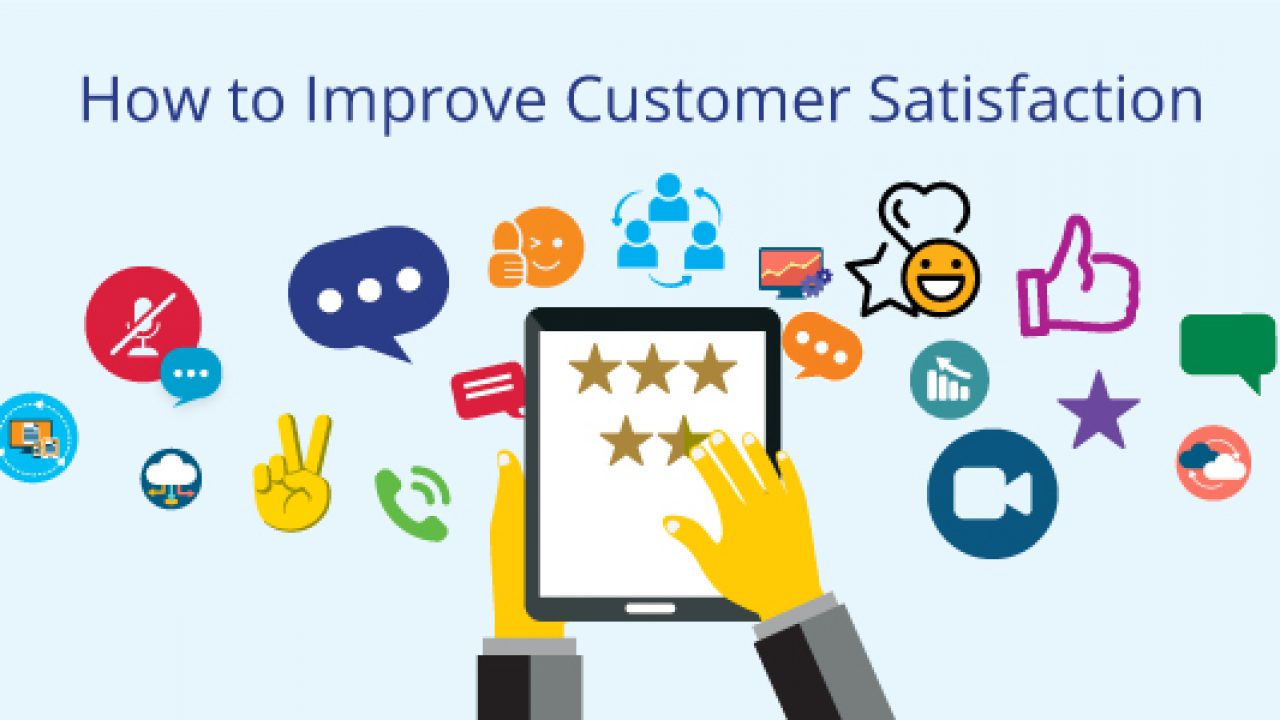 Status Plus provides best-in-class digital reminders and marketing, offering a truly autonomous system without having to pull and update files. The digital multi-point inspection is customer friendly, providing a labor time guide, dealer grid system, efficient internal workflow systems, advisor/tech photo/video usage reporting, and a customer direct connect calling feature with advisors.
Keeping customers feeling continuously connected and informed about your dealerships increases customer loyalty, as good customer service is the most important factor in the decision making process when it comes to customers looking to buy, sell, trade, or service a vehicle.
Visit https://mystatusplus.com/ for more info today!